Jasper Johns,Target, 1967–69
Permanent loans
Impulses: 1981 and 1991 donations
The majority of the works of art donated to the Austrian Ludwig Foundation by Peter and Irene Ludwig originate from American art of the 1960s and 1970s and their western European parallels: Pop Art, Photorealism and/or Hyperrealism, Nouveau Réalisme, Land Art and the rather ephemeral Pattern & Decoration Art. In addition Peter and Irene Ludwig donated works of so-called "Eastern Art" to the Austrian Ludwig Foundation: works primarily from the 1970s and 1980s from the former GDR, the Soviet Union of the time, Bulgaria and Hungary.
Expanding perspectives: Purchases in the 1980s and 1990s
Although the focus of the collectors was, in principle, on the acquisition of figurative art and not so much on abstract art, it was important to Peter and Irene Ludwig not to create a collection based on their own personal tastes but rather to give space to the intricacy of an artistic period. For this reason there was a significant expansion of Minimal Art and Conceptual Art, Abstract Expressionism and Action Painting during the 1980s and 1990s. In addition works were also purchased from artists who worked in the fields of Happening and Fluxus. The work to establish an archive of Viennese Actionism, which had begun with the purchase of the Schwarzkogler estate, was also continued through the acquisition of notes, sketches and scores on various actions from Hermann Nitsch's Orgies Mysteries Theatre, among other things.
Perspectives: Purchases since 2000
Since the turn of the millennium, investments have been made by the mumok in an in-depth expansion of the socially relevant and performative art of the 1960s and 1970s, as well as in further strengthening Viennese Actionism. In addition a new media art focus has been developed through purchases from the fields of new media (multimedia installations) and photography. Photosets were purchased for the photograph collection of the Albertina with the objective of integrating international photography up to the present into the collection.
Today the focus of purchasing is primarily on recent or relevant developments in contemporary art, respectively, with a special emphasis on non-western contexts. In addition the Foundation's Board of Trustees advocates a decidedly gender-reflexive focus. Accordingly, explicit inclusion of works by contemporary female artists and queer positions is expected.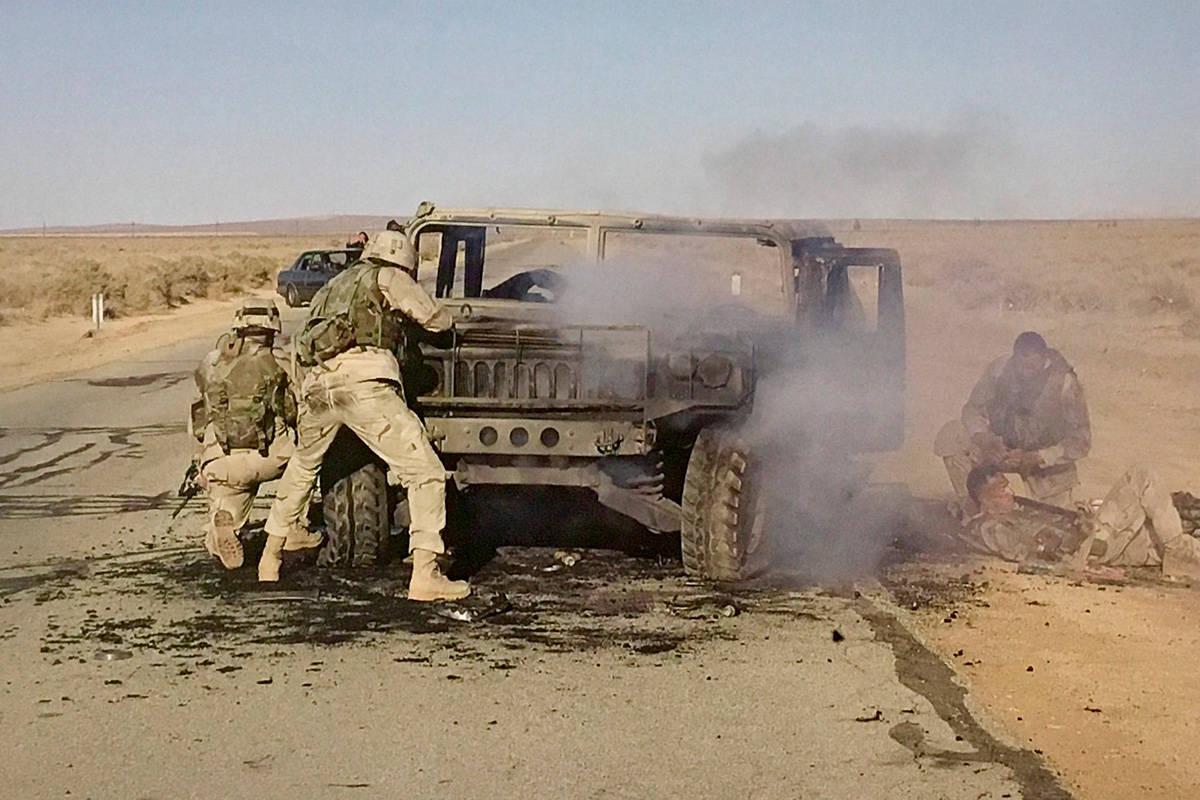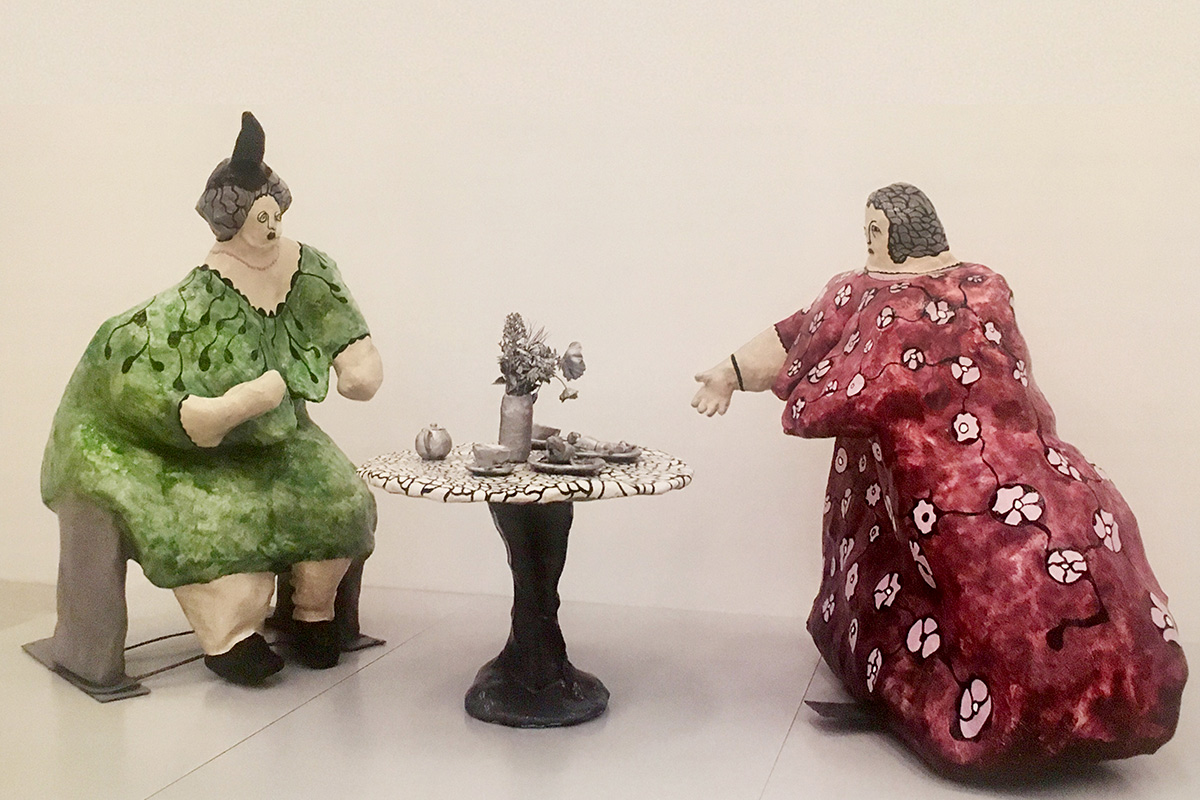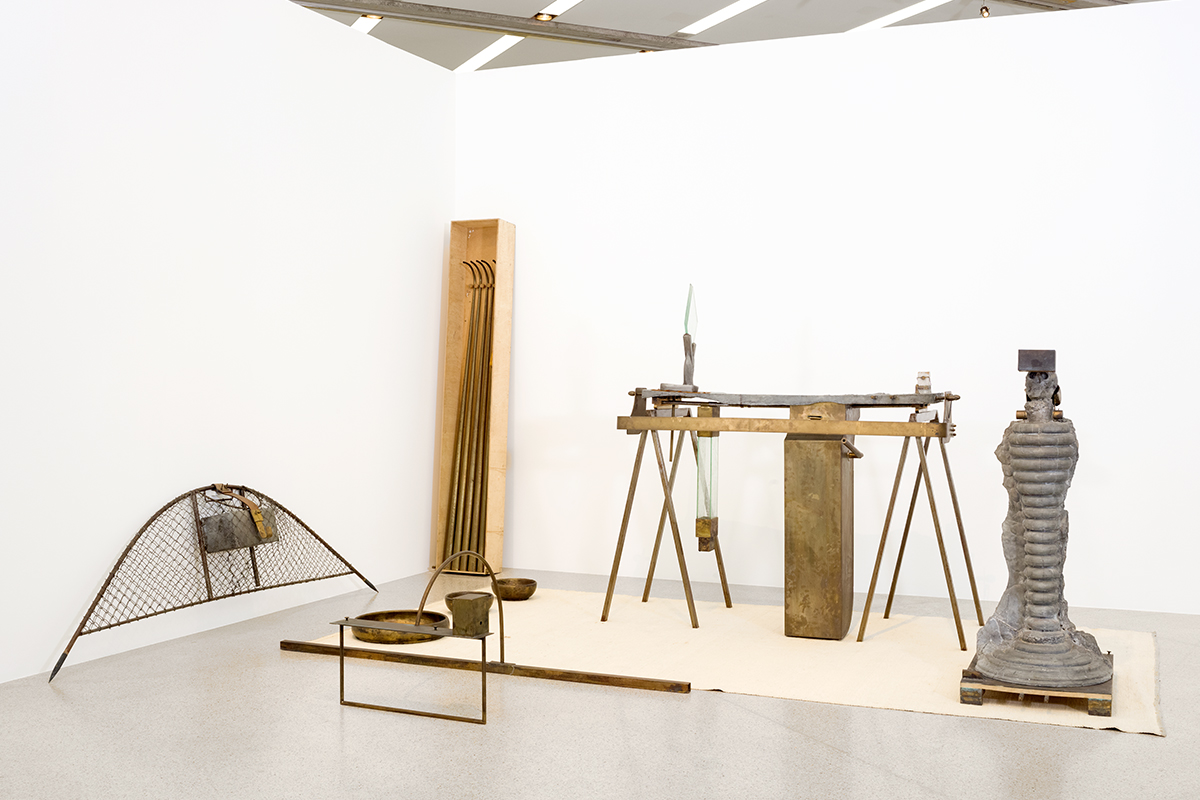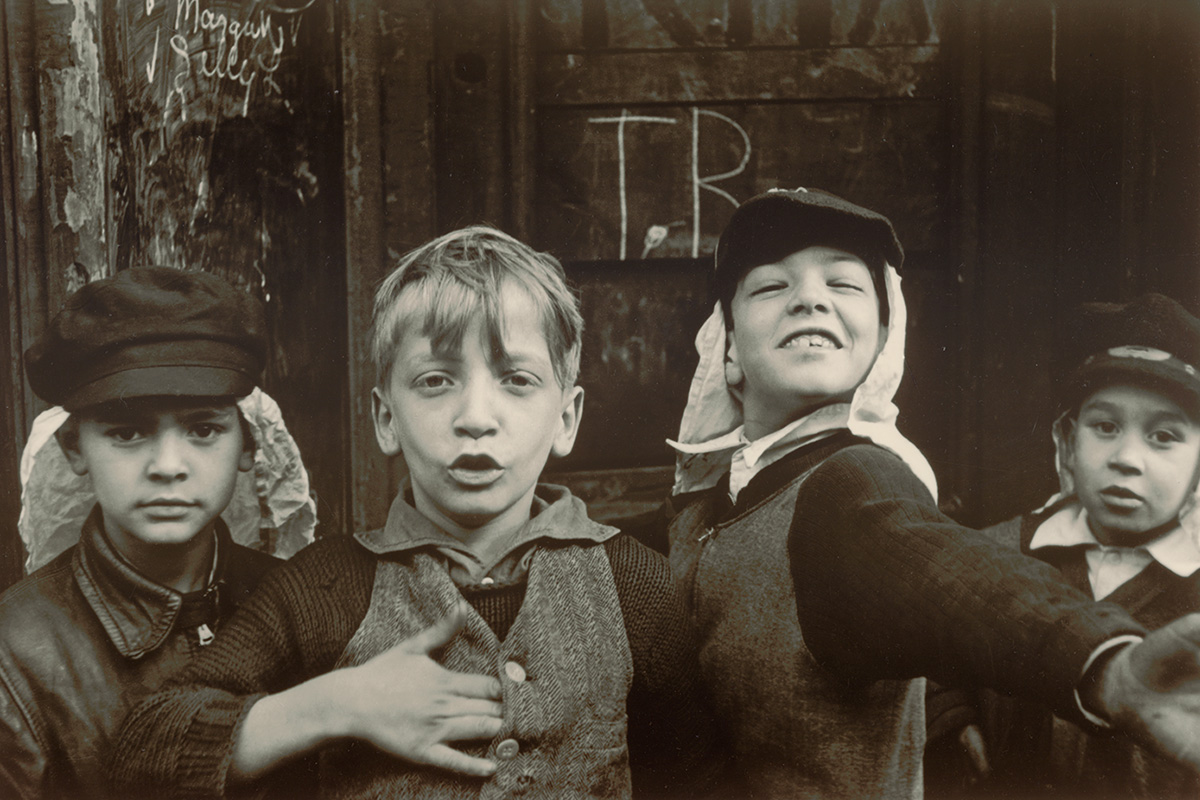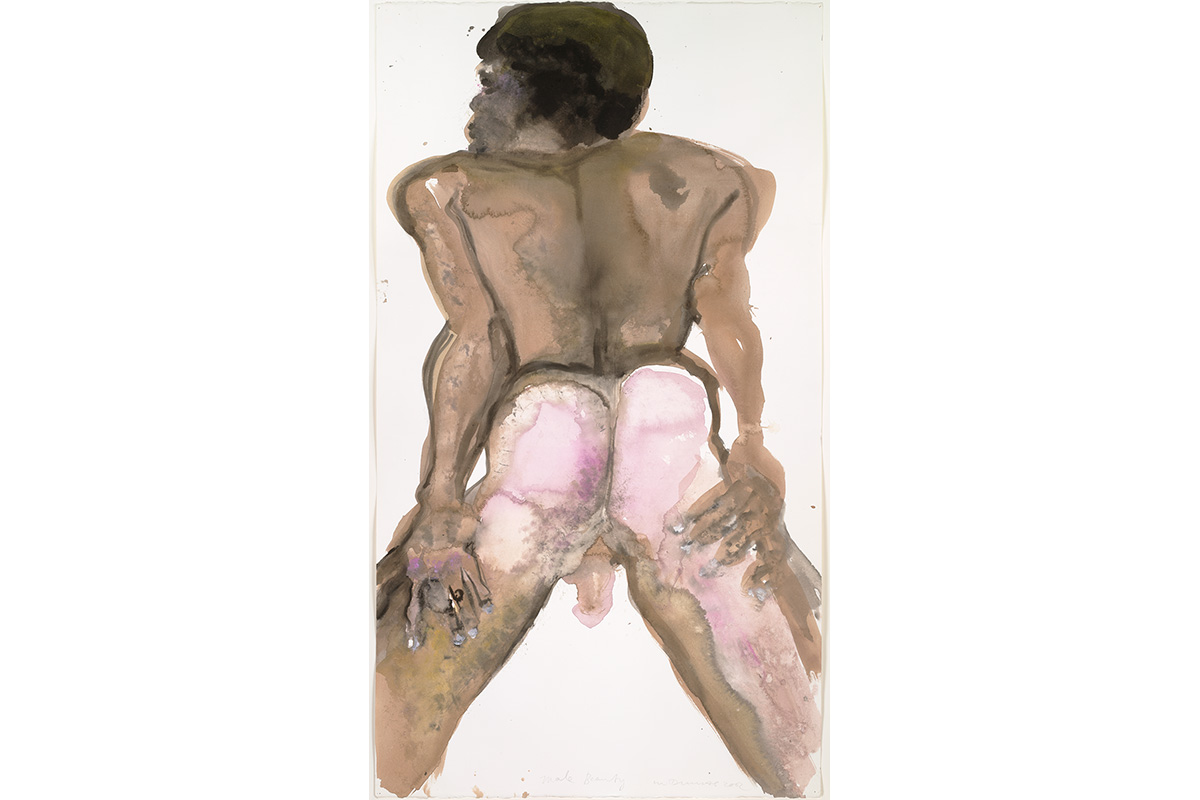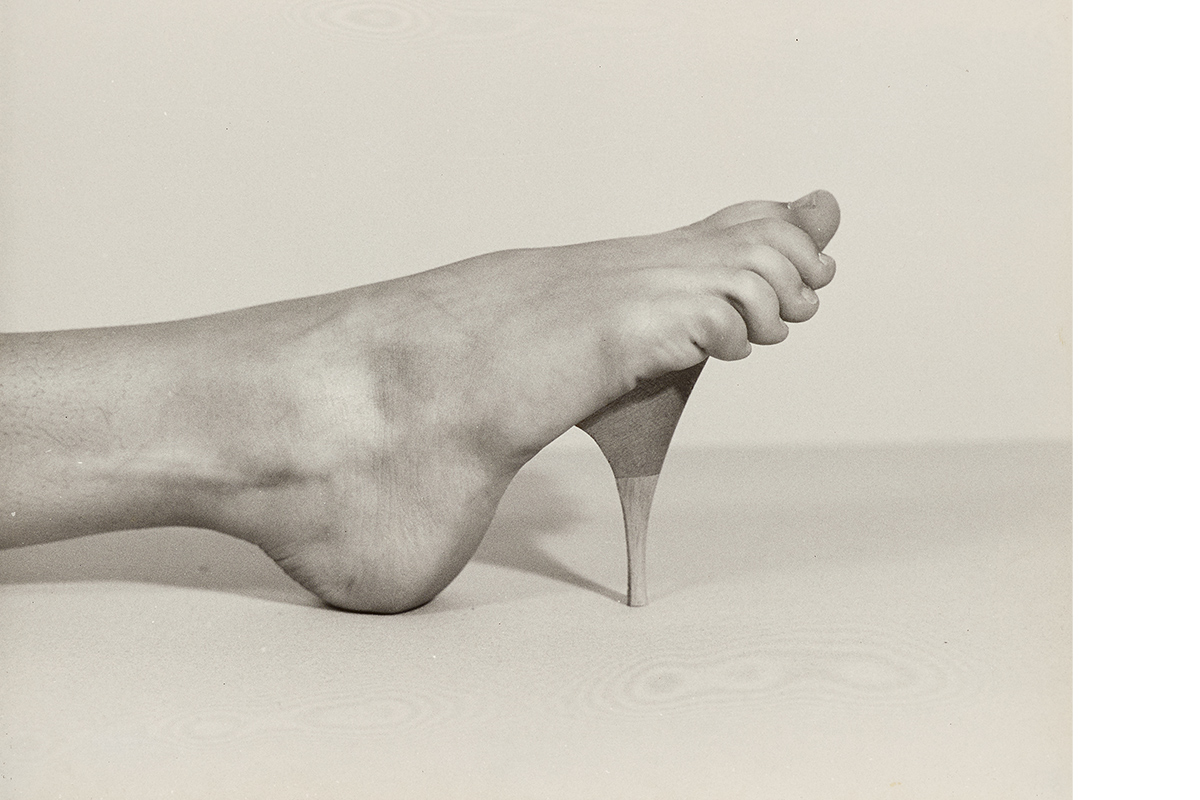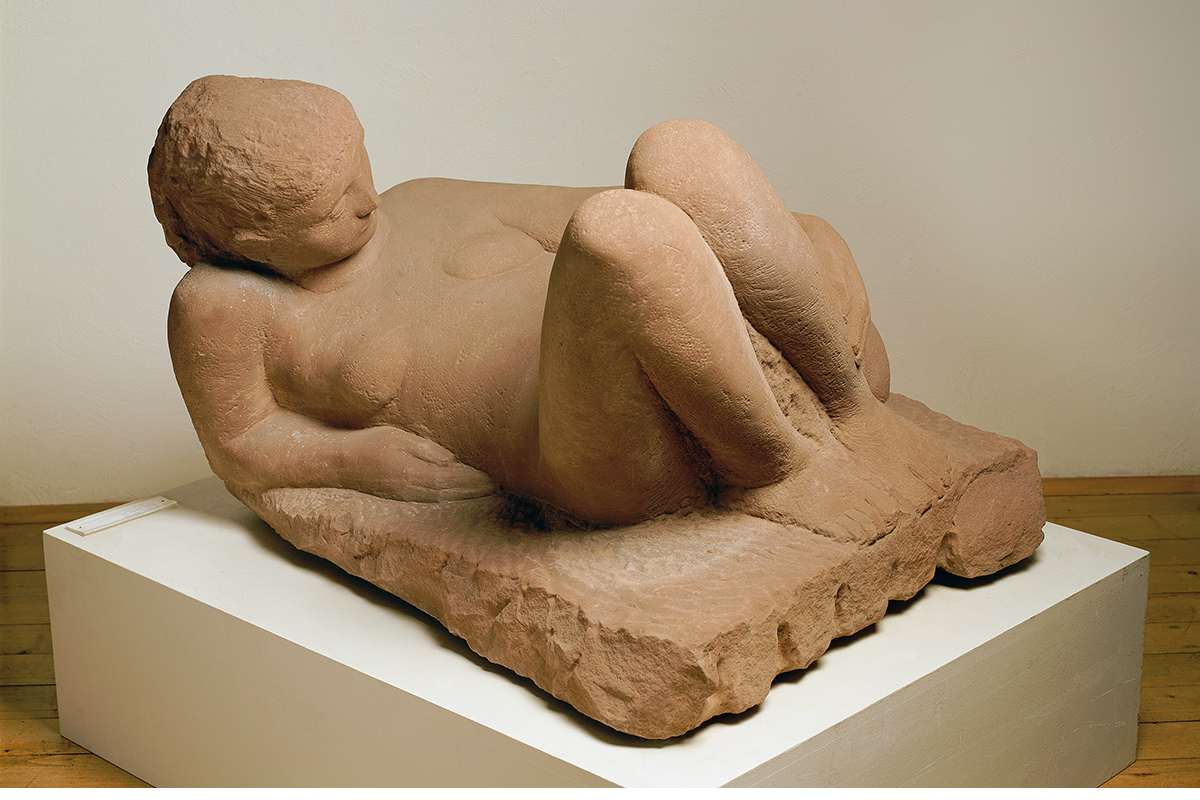 Kiki Kogelnik, War Baby, 1972

Meret Oppenheim, Genoveva, 1971

Georg Baselitz, Untitled (Der Schachspieler im Profil), 2002
Publications
P. Theis, Die Sammlung der Österreichischen Ludwig-Stiftung 1981–2011. Petersberg 2012
Die Sammlung. Museum Moderner Kunst Stiftung Ludwig Wien, Hrsg. E. Badura-Triska, W. Drechsler u.a. Wien 2001 (2)
Zwischenquartier. Das Museum Moderner Kunst Stiftung Ludwig Wien im Künstlerhaus, Ausst.Kat., Hrsg. L. Hegyi, H. Millesi. Wien 2000
Balthus bis Warhol: Albertina temporär im Akademiehof, Ausst.Kat., Hrsg. M. Mautner Markhof, Graphische Sammlung Albertina; Österreichische Ludwig-Stiftung für Kunst und Wissenschaft. Wien 1997
P. Ludwig, Offener Blick. Über Kunst und Politik. Regensburg 1995
H. Bude, Peter Ludwig. Im Glanz der Bilder. Bergisch Gladbach 1993
R. Speck, Peter Ludwig. Sammler. Frankfurt am Main 1986
Kunst der letzten 30 Jahre, Hrsg. Gesellschaft der Freunde des museum moderner kunst (Publikationen des museums moderner kunst, 1). Wien 1979
Museum Moderner Kunst Sammlung Ludwig, Hrsg. Gesellschaft der Freunde des museum moderner kunst (Publikationen des museums moderner kunst, 2). Wien 1979
Kunst um 1970 – art around 1970. Sammlung Ludwig Aachen im Künstlerhaus Wien, Ausst.Kat., Hrsg. Gesellschaft bildender Künstler Österreichs, Künstlerhaus. Wien 1977