Österreichische
Ludwig-Stiftung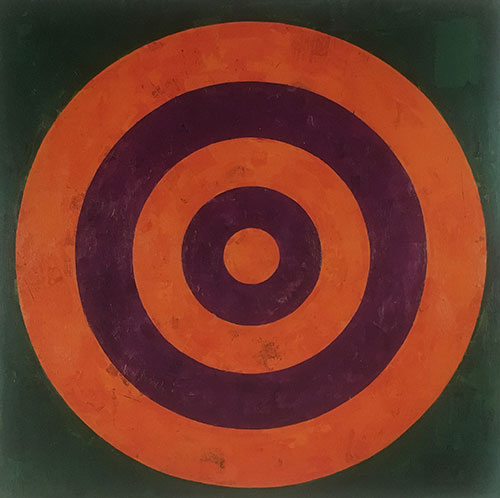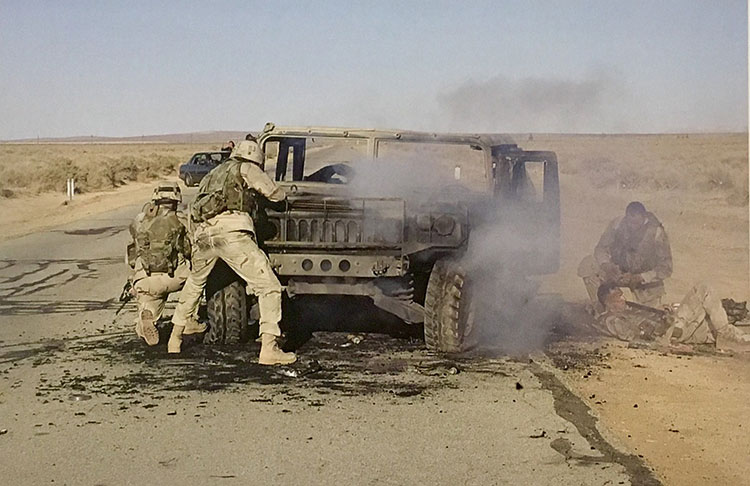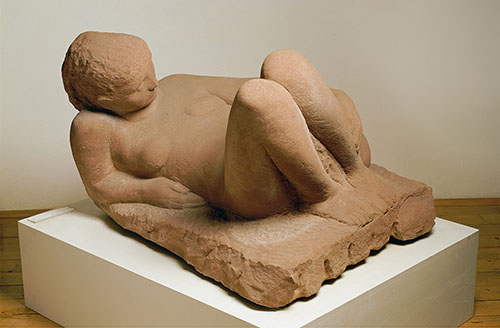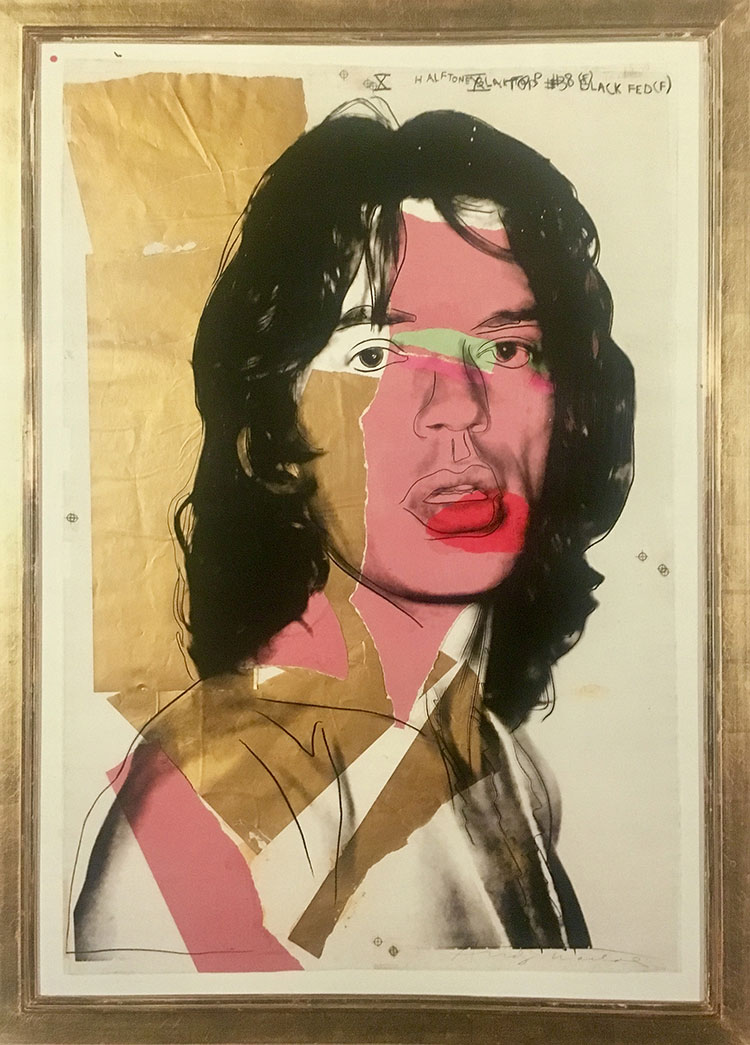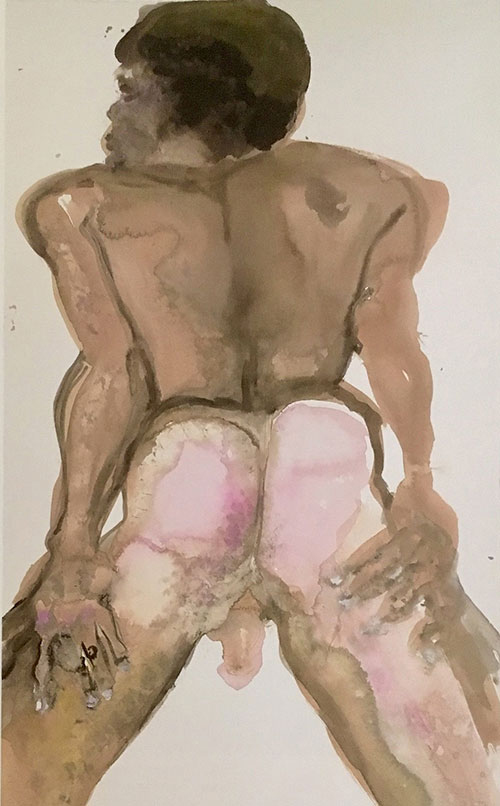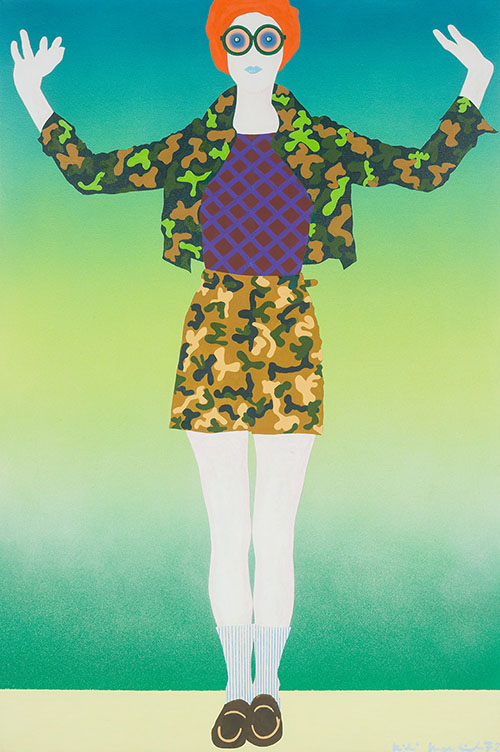 News
40th Anniversary Symposium
"Aesthetics, Ethics, Identity – Museum of the 21st Century"

In view of the forty-year history of the Austrian Ludwig Foundation and its task of promoting and purchasing works of art for Austria's state galleries, the symposium Aesthetics, Ethics, Identity – Museum of the 21st Century, to be held at mumok in Vienna on November 19 and 20, 2021 is dedicated to examining current and future perspectives of museum collections. Considering the growing awareness — on an aesthetic as well as an institutional level — of the need to pursue a more inclusive approach to collection practices, i.e. one that takes into account socio-cultural diversity, the lectures and discussions will address important key words that are marked by controversy, such as transculturalism, diversity, and cultural heritage and their complicated relationship to processes of globalization. The foundation is delighted to announce the participation of artists Tania Bruguera and Florian Pumhösl as well as museum directors and curators Brigitte Franzen, Ana Gonçalves Magalhães, Max Hollein, Christian Kravagna, Mahret Ifeoma Kupka, Matthias Michalka, Susanne Titz, and Luisa Ziaja, all of whom have been fundamental in advancing a historically critical re-conceptualization of collection agendas over recent years.
Location: mumok cinema, mumok, MQ, Museumsplatz 1, 1070 Vienna
Date: November 19 and 20, 2021
The symposium is sold out.
A livestream of the event will be made available here.
Recent Purchases
In accordance with its purchasing and funding policy, the Austrian Ludwig Foundation purchases works of art for the collections of the Republic of Austria. By making these purchases, the Foundation fulfils its task of enhancing the collections of the federal museums in substantive terms, supplementing its statutory mission, i.e. also regarding an aesthetically complex and socially relevant concept of art. For more detailed information on the works purchased, see the Art and Culture Reports published by the Federal Ministry of Arts, Culture, Civil Service and Sport of the Republic of Austria.

Rosemarie Castoro, Land of Lads, 1975
© MAK/Georg Mayer

Lutz Bacher, FIREARMS, 2019
© mumok - Museum moderner Kunst Stiftung Ludwig Wien